Goodbye sir Alistair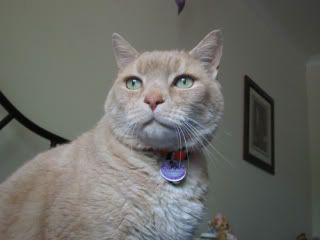 We have been feeling sad all day here. We learned that on Saturday afternoon, 13 June 2009 at 4.10pm local time, Alistair crossed the ranbow bridge. His humans report that he came home with us and is now buried at the end of the yard underneath the fig tree that he loved so much.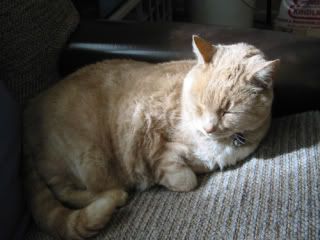 Alistair was one of the first internet cats that I got to know. When I first got to meet him I felt an instant affinity as his namesake, Alistair Gordon Lethbridge-Stewart, is a character in Doctor Who which is British just like Monty Python!!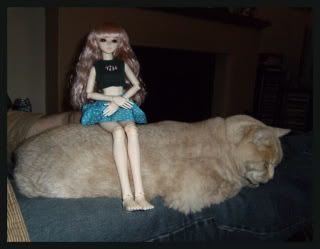 Go in peace, sir Alistair...you will be missed!